Nuclear Power Plant K-2 has officially started its production. According to spokesperson of Pakistan Atomic Energy Commission (PAEC), Nuclear Plant K-2 started its production. It will supply 1100 MW cheap and environmental friendly energy to the national grid.
K-2 Nuclear Power Plant started its Production
It is precious gift from Atomic Energy Commission to the nation on the eve of Pakistan Day. Furthermore, K-2 Power Plant will also commence its commercial operations in May this year.
However, The loading of nuclear fuel onto the plant was started on 1st of December, 2020 after getting clearance from the Pakistan Nuclear Regulatory Authority (PNRA).
Historically, Karachi nuclear power plant has a distinction of being the first commercial nuclear plant in the Muslim world. After a long and complicated negotiations with Canada, a Canadian firm constructed Kannup in 1965.
As a result of energization of this power plant will nearly double the installed capacity of nuclear power plants in Pakistan. Before these K-2 and K-2, Kannup was generating only 100MW in Karachi from nuclear energy.
K-2 Power plant is the largest nuclear power plant of Pakistan. Connection of this power plant with national grid is a landmark. Initially it is supplying 105MW while 500MW will be supplied to KE next month. Third nuclear plant will commence its connection with national grid at the end of 2021.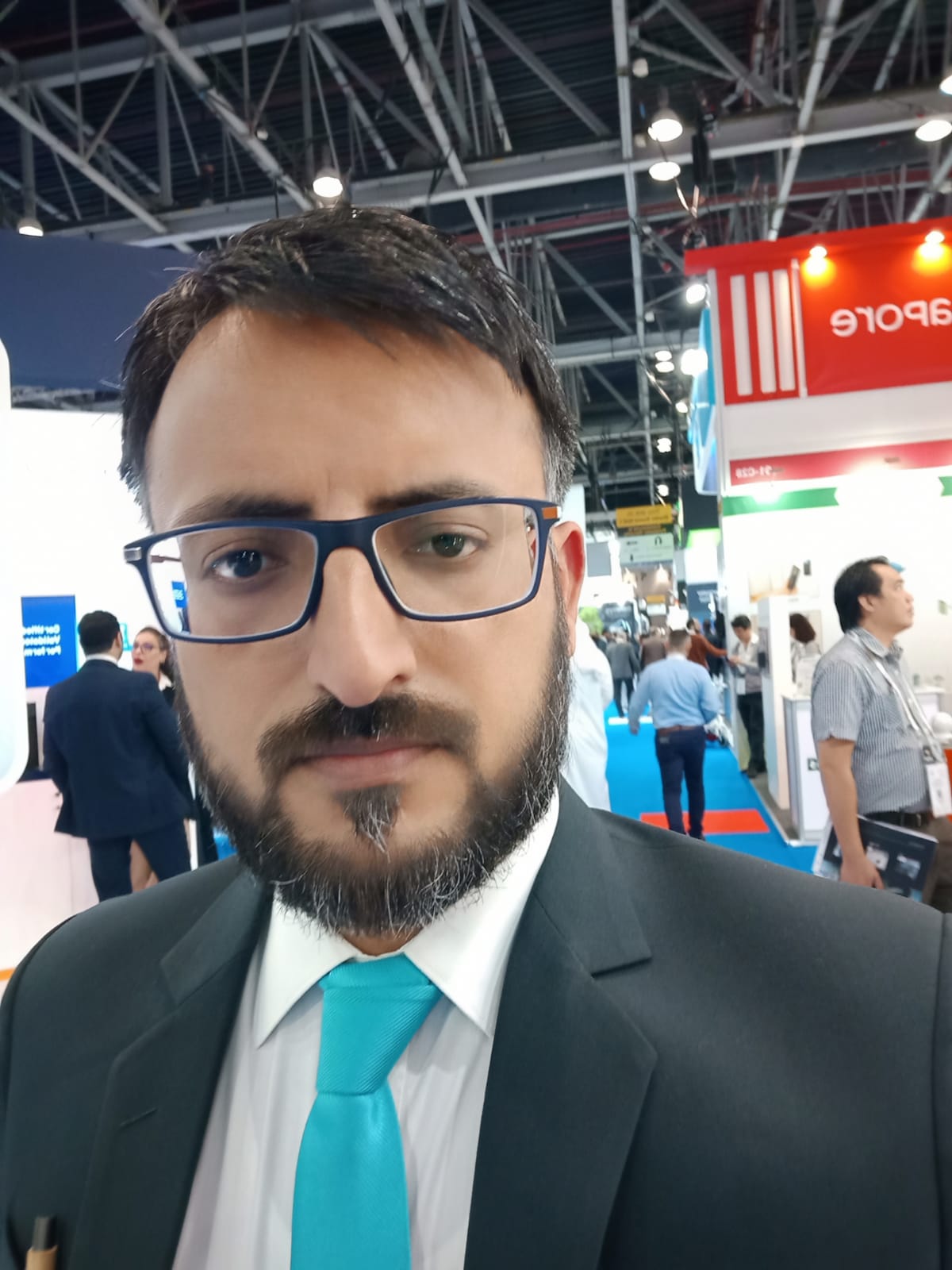 An experienced electrical professional having more than 8 years of experience of the industry in diverse fields of engineering including Electrical Design & Consultancy, Audit & Inspection, Execution of Construction Projects having expertise in designing of HighRise buildings, Residential & Commercial buildings, Offices, Schools, Restaurants and some Industrial projects