Construction Sector for engineers
The construction sector is one of the largest and most diverse industries in the world, offering a wide range of opportunities for engineers of different disciplines and backgrounds. Whether it is designing, building, maintaining or managing infrastructure projects such as roads, bridges, buildings, dams or power plants, engineers play a vital role in shaping the built environment and improving the quality of life for people and communities. Engineers in the construction sector can also work on innovative solutions for challenges such as sustainability, resilience, safety and efficiency, using cutting-edge technologies and methods. Working in the construction sector can be rewarding and fulfilling for engineers who want to make a positive impact on society and the environment.
Construction Sector of Pakistan:
The construction sector in Pakistan is one of the fastest-growing and most promising industries in the country. According to a report by ResearchAndMarkets, the construction industry is expected to expand by 3% in real terms in 2021, following a decline of 6.2% in 2019. The government has announced various stimulus packages and tax incentives to support the construction sector, especially for affordable housing and infrastructure projects under the China-Pakistan Economic Corridor (CPEC). As a result, there is a high demand for engineers and technicians in the construction industry, both in the public and private sectors.
The job prospects for engineers in the construction sector are very bright, as they can work on a variety of projects such as roads, bridges, dams, buildings, power plants, telecommunication networks, and industrial zones.
Electrical and electronics engineers are professionals who design, develop, test and maintain electrical and electronic systems and devices. They can work in various sectors, such as power generation, transmission and distribution, telecommunications, manufacturing, aerospace, defense and construction.
In Construction Sector, Electrical and electronics engineers are needed to design and install electrical systems for lighting, heating, ventilation, air conditioning, security, fire alarm and communication in these projects. They are also responsible for ensuring the safety and reliability of these systems.
Job Tiles for Engineers in Construction Sector:
According to some online sources , some of the job titles that electrical and electronics engineers can apply for in the construction sector of Pakistan are:
Electrical Engineer
Electrical Engineering Intern
Electrical BIM Engineer
Electrical Design Engineer
Site Manager (Electrical Grid Station)
Shift Incharge (Electrical Maintenance)
Field Supervisor (Electrical)
Electronic Engineer
ELV Engineer
MEP Engineer
Site Engineer
Electrical Project Manager
Average Salary Range:
The salary range for these jobs may vary depending on the qualifications, experience and location of the candidates. However, According to Payscale suggest that electrical and electronics engineers can earn average between PKR 35K to PKR 120K per month in the construction sector of Pakistan .
To apply for these jobs, electrical and electronics engineers need to have a bachelor's or master's degree in electrical or electronic engineering from a recognized university or institution. They also need to have relevant skills and knowledge in electrical systems design, installation and maintenance, as well as software tools and systems such as AutoCAD, Revit, BMS Systems, Dialux, Fire Alarm, Public Address System, Security Systems, GPON, PLCs and SCADA. Additionally, they need to have good communication, teamwork and problem-solving skills.
The construction sector of Pakistan is expected to grow in the coming years due to the increasing demand for infrastructure development. This may create more job opportunities for electrical and electronics engineers who want to pursue their career in this sector.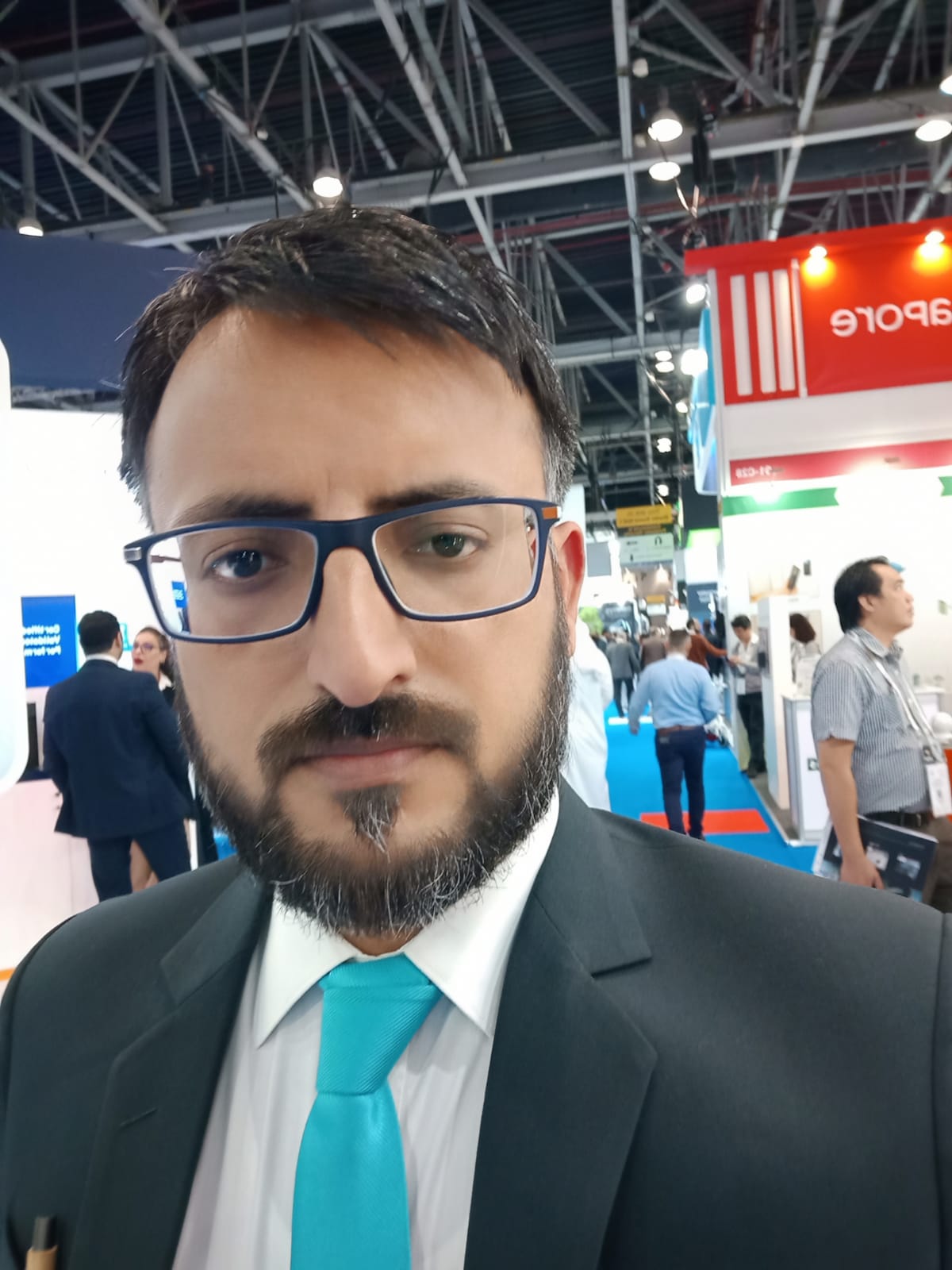 [smartslider3 slider="1″]