PEC Trainee Engineers' Program 2022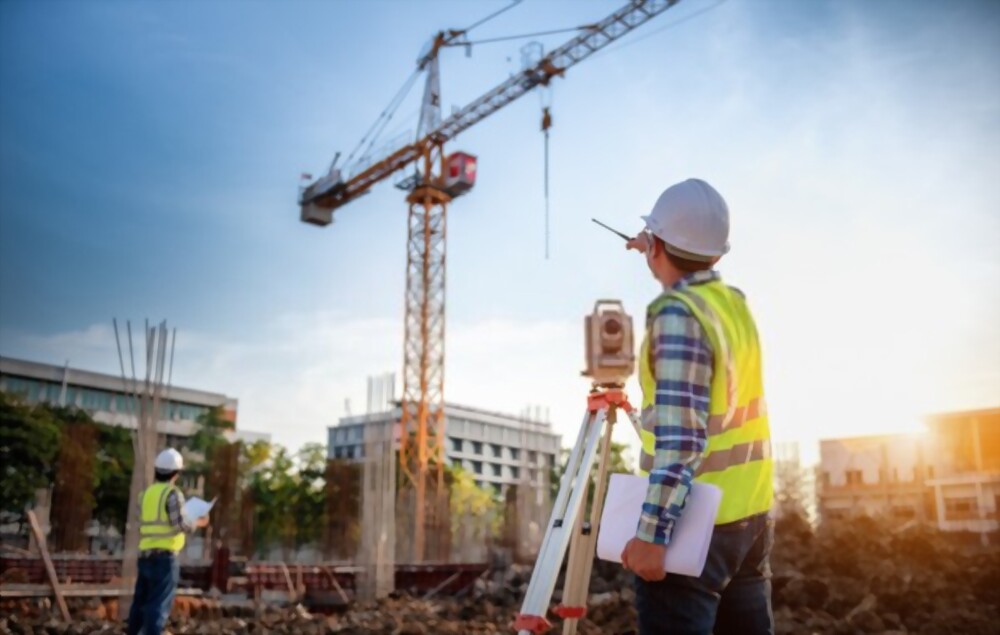 Pakistan Engineering Council (PEC) has initiated first of its kind of Internship/OJT program for the fresh Engineers of diverse fields. PEC Trainee Engineer's Program 2022 or PEC OJT Program is a program which will provide 6 month Internship or On Job Training (OJT) to fresh Engineers of diverse fields of Engineering.
Pakistan Engineering Council represents the engineering community in the country and assists the Government of Pakistan at the federal and provincial levels. It also acts as a think tank to the government. It undertakes efforts to establish scientific standards for engineering innovations and services. Its headquarters is located in Islamabad and regional/branch/liaison offices are located in main cities of Pakistan. The council became a provisional member of Washington Accord in 2010 and was admitted as a full member in 2017.
According to official website of Pakistan Engineering Council, PEC in its 43rd Governing Body has approved "Trainee Engineers" Program for fresh engineering graduates.
What is On Job Training (OJT) Program?
Pakistan Engineering Council (PEC) since its inception has taken various initiatives and achieved international recognitions/ milestones for quality standards in engineering education, accreditation and professional practice by prestigious regional and global professional forums. Under this scheme 2,000 fresh engineers who have completed their engineering degree during years 2020 and 2021 will be engaged in various sectors.
The main objective of this program is to provide fresh graduates with hands-on exposure, working knowledge, skill enhancement and professional competence to handle latest engineering techniques and technologies.
Now, Let's see the eligibility criteria for this program.
Eligibility Criteria:
The PEC Trainee Engineer Program is in no way any offer (immediately or subsequently) of a job. It is a placement which will automatically terminate after six months (06). Furthermore, it will not be construed as granting any right or absorption or job with the concerned organization.
While applying, if any applicant gives wrong information, he/ she will be disqualified for the subject scheme.
Female candidates are encouraged to apply
Disabled applicants have 2% quota
For minorities 5% quota is reserved
Applicant must be Pakistani nationals
You may Read: Wapda Junior Engineer Past Paper PTS
Stipend:
Each Trainee Engineer will receive a handsome amount of stipend of Rs.30,000/ month
Duration:
The duration of this internship program would be six months (06 months) without any extension. Now, we will discuss the procedure to get enrolled in this program.
Registration Process of PEC Trainee Engineer Program:
A link has been given below for the registration in this PEC Trainee Engineer Program 2022. Process consist of following steps
Registration by applicants through submission of data including Discipline, Domicile, location & Area of Interest along with CV
Segregation of Data in the form of Discipline, Domicile, Location & Area of Interest by PEC for employers.
Access of applicant's pool to interested Employers as per their need/ requirement (industry, technical organization, HEIs, R&D, Services, marketing).
Selection of applicants by the employers themselves through profile/ CV review and Interview (if needed).
Employers will share the list of selected candidates to PEC for formal notification.
After approval of PEC, the selected candidates will be notified
Release of salary by PEC to the concerned employers for their selected Trainee Engineers.
Acknowledgement of salary paid to the Trainee Engineers must be submitted to PEC by the Employers
After completion of six-month duration, employer will submit a feedback report as per PEC format.
Experience Certificate will be issued by PEC to Trainee Engineers on successful completion, in consultation with respective Employer.
How to Apply?
Click Here to Apply: PEC Internship Progarm 2022 Registration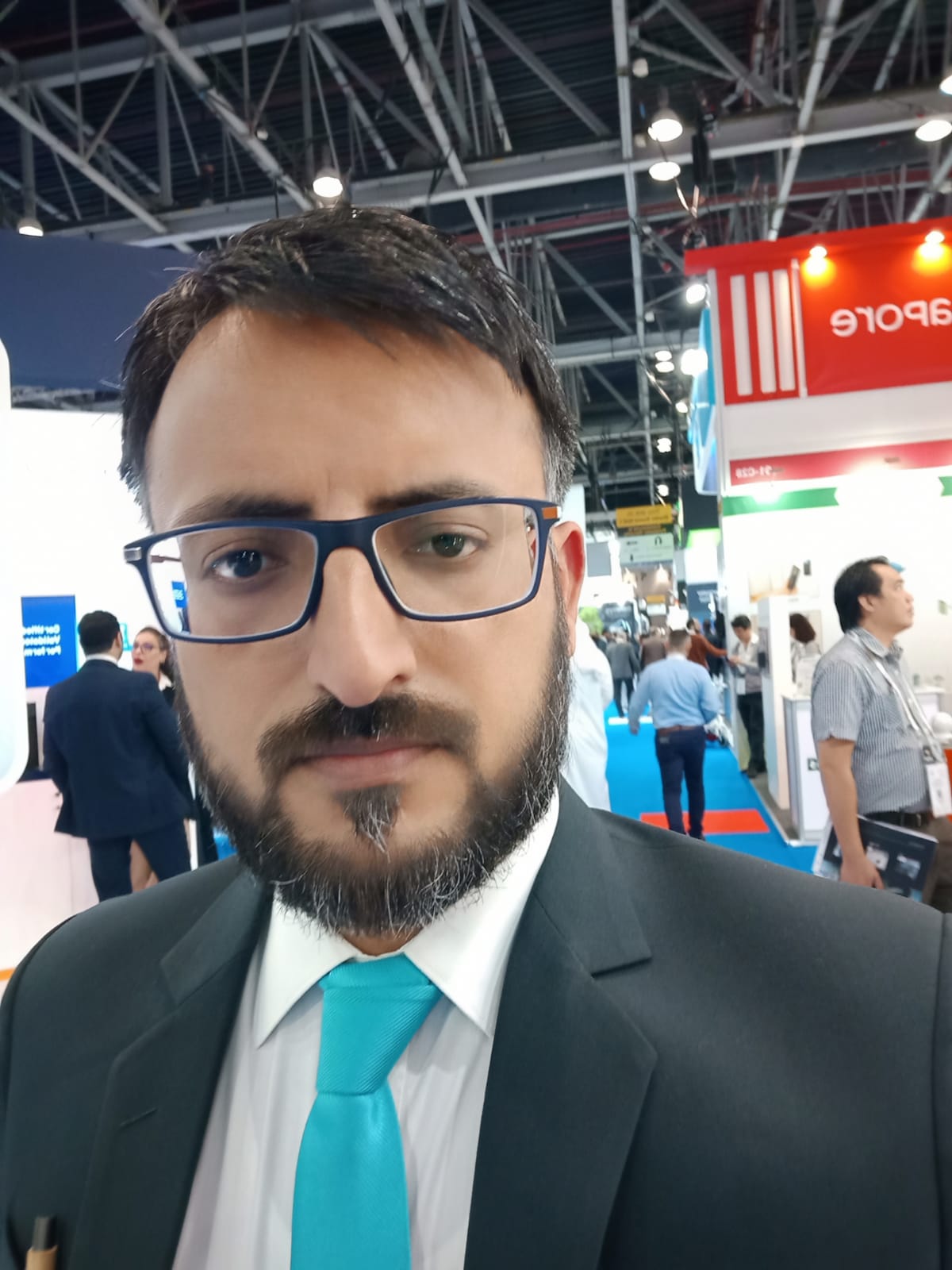 An experienced electrical professional having more than 8 years of experience of the industry in diverse fields of engineering including Electrical Design & Consultancy, Audit & Inspection, Execution of Construction Projects having expertise in designing of HighRise buildings, Residential & Commercial buildings, Offices, Schools, Restaurants and some Industrial projects